New Smyrna Beach is a small beach town with so many amazing annual and monthly events. With seasonal events like the Thanksgiving Gobble Wobble 5k to monthly events like the Flagler Avenue Wine Walk, there is always something fun to do. Whenever you plan your trip to NSB, there is bound to be a fun event you and your family can enjoy together!
Every October, motorcycle enthusiasts flock to the beaches of Daytona Beach to share their love for bikes, ride in the warm Florida fall weather, and enjoy live music and great food. There is also an amazing selection of vendors if you are in the search for a new bike. Stay in New Smyrna Beach for a more relaxed Biketoberfest environment as NSB is only 30 minutes away from Daytona Beach. You don't have to be a biker to enjoy Biketoberfest, there's food and music for those who are still dreaming of buying a Harley. Join the biker festivities October 13th through October 16th. Cruise along the beach and feel the ocean breeze! Discover our top vacation rental picks for Biketoberfest.
Get a workout this Thanksgiving at the NSB Thanksgiving Gobble Wobble 5k. Run (or walk) along the beach in the brisk fall weather before all your Thanksgiving festivities begin. Join the New Smyrna Beach community on Thanksgiving Day at 9 am. Registration includes a shirt, water stops, and professional photos. This race begins in front of the Flagler Ave Boardwalk. After your run on the beach in NSB, don't forget to treat yourself to some pumpkin pie!
Attend one of NSB's most famous events of the year, the Annual IMAGES: A Festival of the Arts. Ranked 16 in the nation for Fine Art Festivals by Sunshine Artist Magazine, this event attracts 53,000+ arts enthusiasts, and has one of the best Patrons Programs in the Southeast. Enjoy food trucks, fabulous live music, free art projects for the kids and an exhibit of student artwork. Have a wonderful family friendly weekend at this art festival January 27, 28 and 29, 2023 at Riverside Drive and Canal Street. Find a vacation rental for the IMAGES festival event!
Experience great jazz, good food, and family fun at the annual New Smyrna Beach Jazz Festival! Locals and visitors come together every May to celebrate jazz music and watch shows beachside. Join the festivities this May 19th to the 21st!
A monthly event locals love is the Flagler Avenue Wine Walk. At this wine tasting event you will receive a tasting passport, 20 tasting tickets, a keepsake wine glass, map, and a list of host locations. No matter when you plan your trip to NSB, be sure to plan around the Flagler Avenue Wine Walk!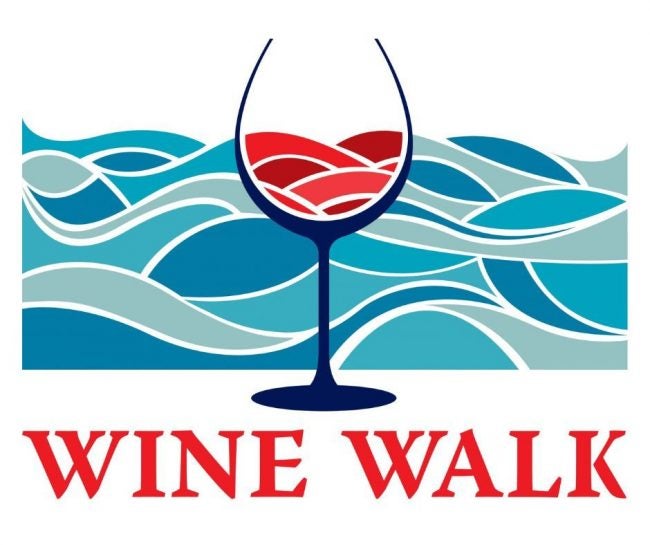 With so many monthly and annual events in New Smyrna Beach, your vacation will likely coincide with one! Browse our selection of vacation rentals: direct oceanfront, ocean view, pet-friendly, luxury, private home, and more. Need help planning your NSB vacation? Call us at 386.280.4537.